The Animal Den is a family owned business designed to provide exceptional and worry free pet care. In business since 1998, we provide a state of the art pet resort combined with unparalleled attention to detail and outstanding customer service where everyone feels comfortable leaving a member of the family. Our company's business concept is to ensure that every pet is safe, secure, and content.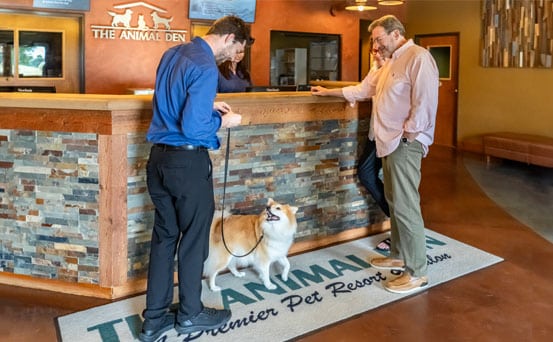 Request a reservation today!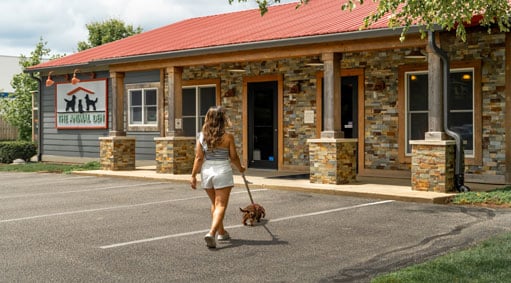 We strive to keep every pet as comfortable and healthy as possible just as they would be at home. Setting out to reinvent the industry, we designed an air ventilation and purification system that keeps your pet comfortable year-round.
Daily cleaning of every room and all dishes, as well as washing every pet's bedding as needed and on the day they return home, are just a few services our pet resort staff performs. We set ourselves apart by providing loving care and personalized attention to each and every furry guest. Here at The Animal Den, your four-legged loved ones are treated like members of our family. The Animal Den is dedicated to providing an unparalleled level of attention, care and comfort for your pet.